Islam and Sheriff's love story is such a sweet one. The couple met via a social media direct message (DM). From the groom-to-be's quirky first message to the bride's interesting reply, they have grown from being friends to forever loves. Islam and her bebe's how we met story is best narrated by them. We love their unique pre-wedding shoot which features creatives shots from a boat and an aeroplane.
BellaNaija Weddings wishes the beautiful couple a lifetime of love and happiness together.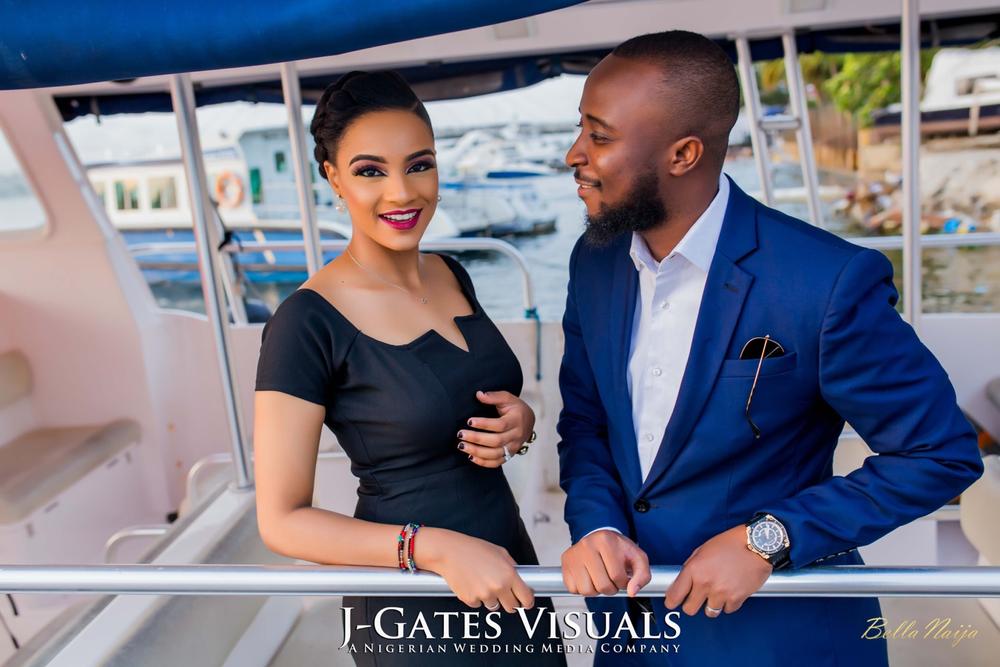 How We Met
By The Groom-to-be, Sheriff
It all started one night that I could not really sleep. I had an early and long day so I was meant to be knocked out. I tried reading through few journal pieces to make me bored at least so I could sleep but God had his own plans of keeping me up. I decided to go on Instagram and was just scrolling through my feed when I came across this particular lady I have been noticing for a long while. She is beautiful. Very beautiful. She snatches my attention every time I see her post up. I figured we have been following each other for a long while but none of us ever said "Hi".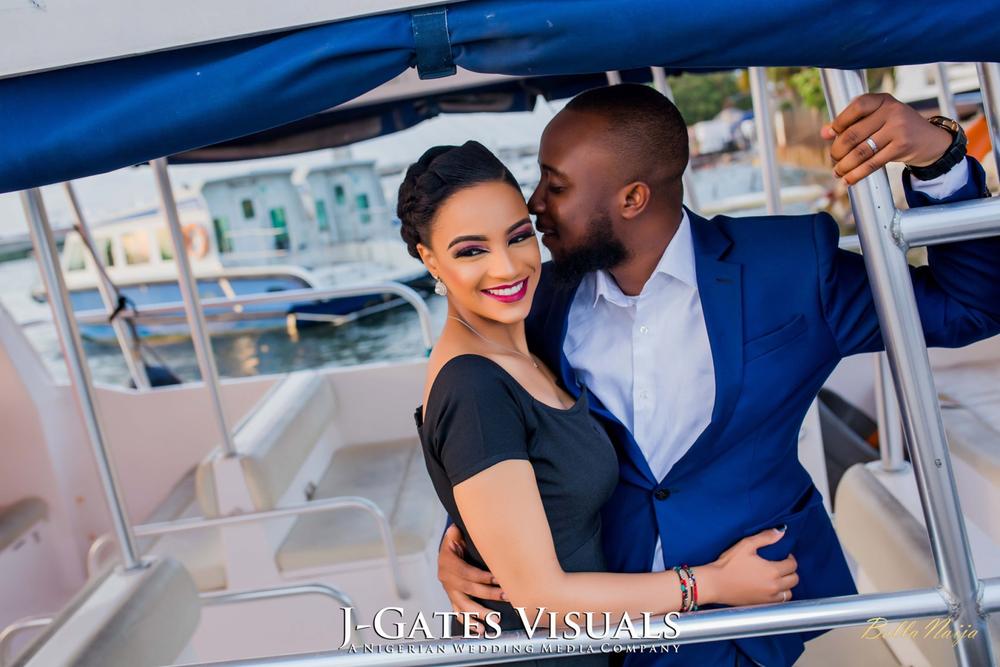 Just when I was thinking of the right words, I saw a new story post from her and it was just minutes away. I figured she was online.  I viewed her story and was not surprised cause she looked just as breathtaking as usual. She was lip syncing to one of Justin Bieber's song so perfectly and word by word. I slid into her DM but not the normal way.  I had to be different in my approach because she seems so mysterious and I wanted to find out one or two things about her.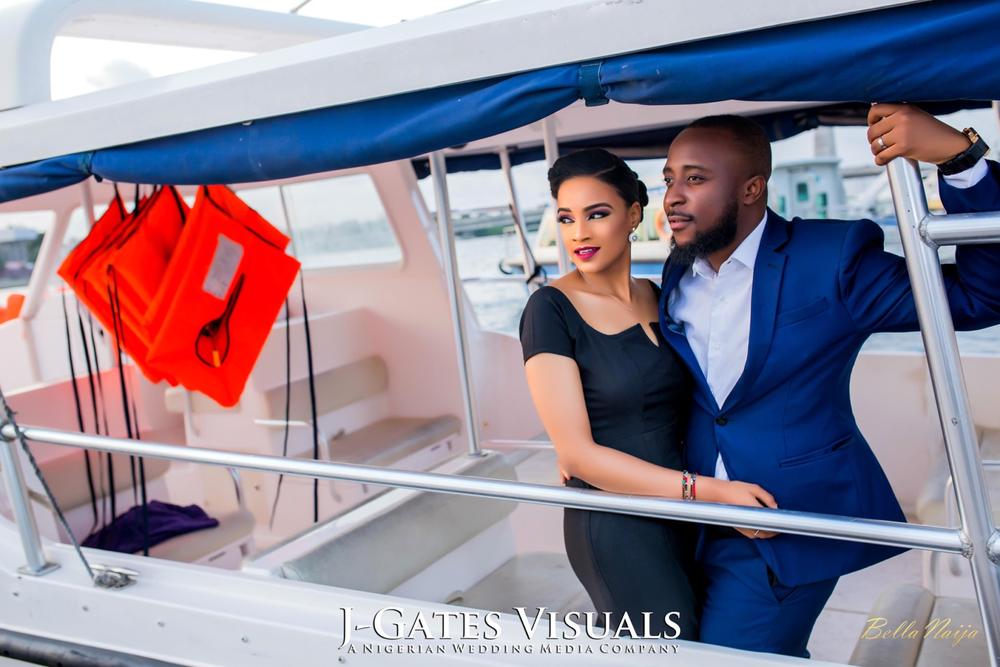 I sent her a message asking why she was still up and fueled it more by telling her she looked underage that her mates should be sleeping by now. The age thing got her talking of course and that was the plan. I got to find out she was 19 then. I introduced myself properly. She did the same. She is everything I have been looking for and even more. Islam is open-minded and straightforward. She is very outgoing and always bubbly.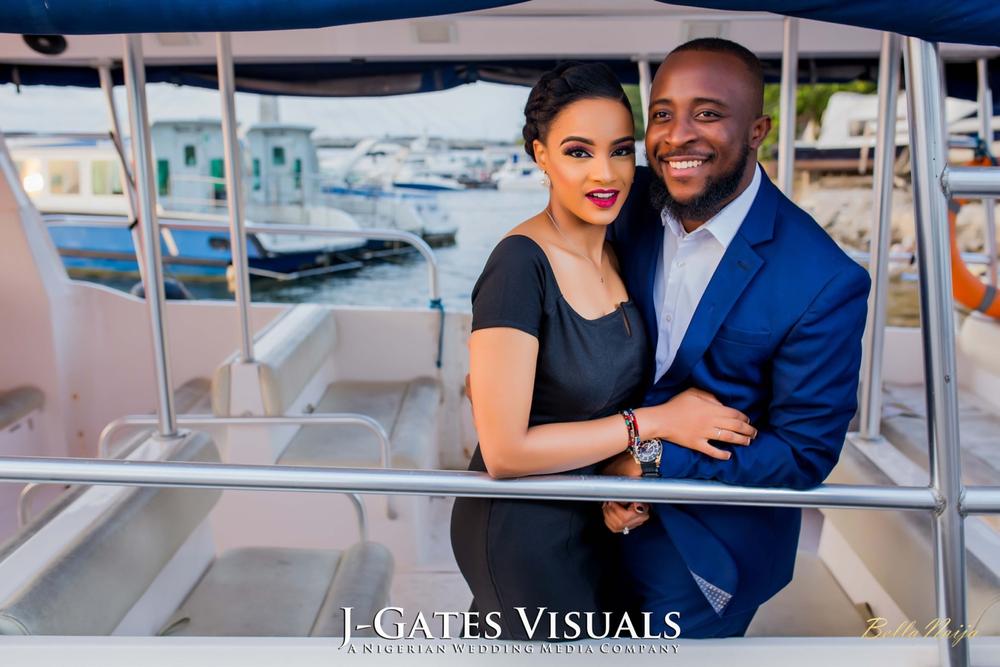 We became best friends instantly and connected easily. Her personality is dazzling. I fell deeply for her without precautions. I couldn't help it. She is amazing! I asked her out after we have been friends for a while. When I popped the question and she answered I could not be happier. I am still the luckiest. I knew something was missing all long and she is the one. The ride was smooth cause we already know each other and we know just enough. Everything just felt right and fell right. If I had lived a different life in a different world I had still choose to be with her. She is everything I have got and I will keep thanking God every day for her and for bringing her into my life. She makes everything beautiful and I always look up to waking up every day just knowing I have her in my life. She is my life.
I love you bebe and I will forever keep loving you…to infinity and beyond.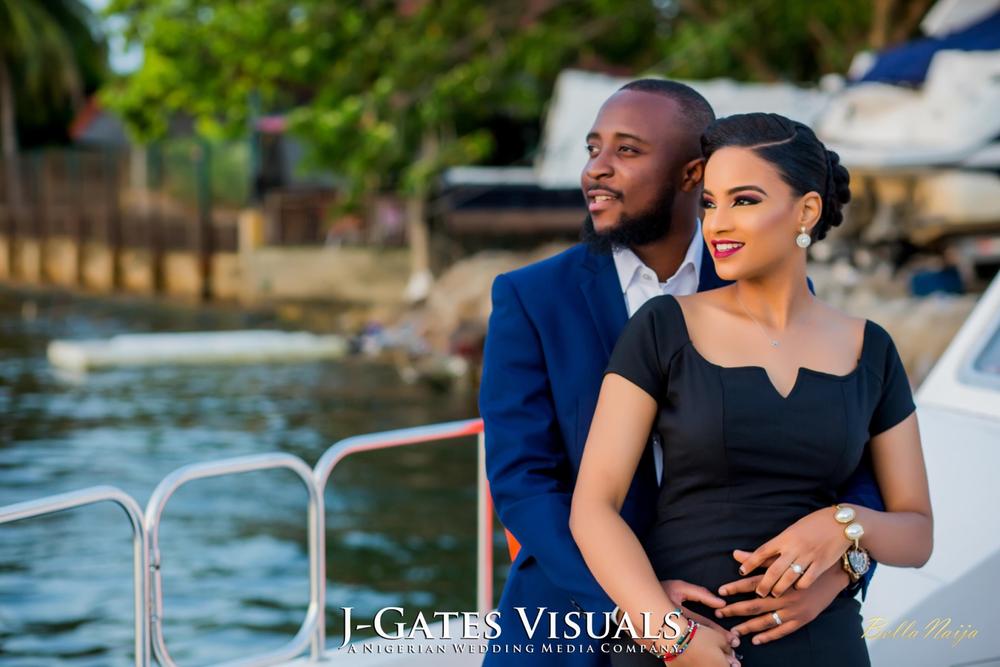 By The Bride, Islam
It was just like every other night. I was bored and could not sleep so I decided to post a lip sync video I recorded earlier in the day on my Instagram story. A random but gorgeous human (HE. IS. gorgeous though!) slid into my dm. I did not want to reply at first because it was a bit late (being the female I am) but I thought I could use the distraction. He was not like any other guy sliding into your dm because the first thing he said was "you look 16, why are u still up?". In my mind, I just knew it was his own way of setting P of course so I played along. Our conversation went like this,
Him: "You look 16, why are u still up?"
Me: "Duh! I'm way older than that. Allow me, please!"
Him: "Seriously though! Don't you have like school tomorrow? It's past your bedtime" 
Me: "But I am legal now I am 19 I swear" 
Him: Liar! I love your video btw. Nice song and you really can lip sync to it".
Me: "Thank youuu! Yepp! I do that a lot when I am bored"
Him: "Haha. Yeah noticed. So are you the one in your profile picture?"
Me: "Hehe. Yeah."
Him: "I am Adewale btw"
Me: "Islam "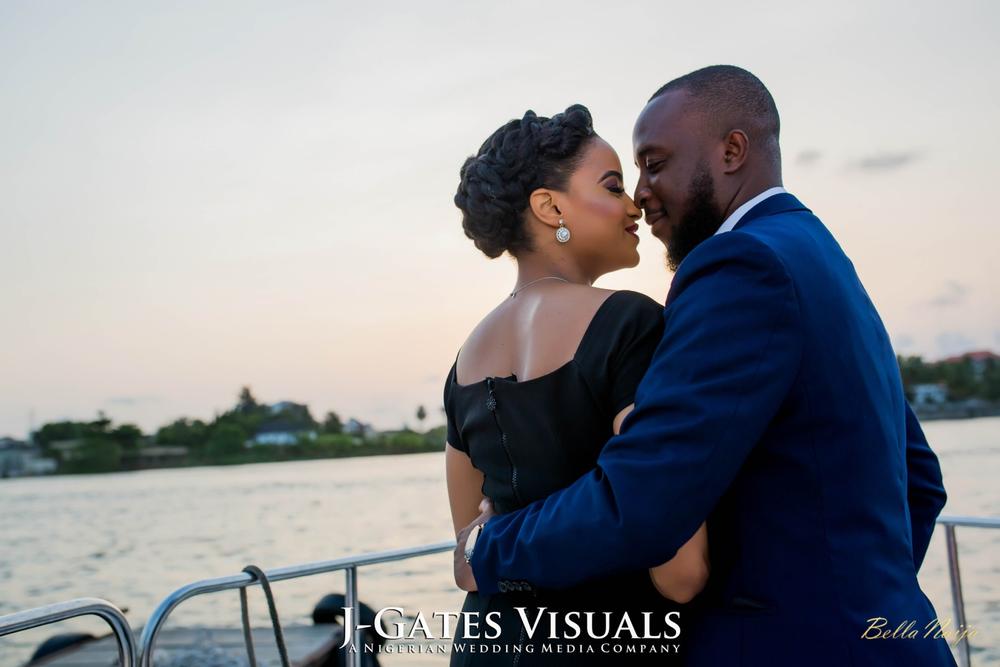 The journey began right from here.  We talked on every given consecutive day, 24/7. We became friends instantly, I felt so connected to him on all levels because we share so many same interests. He is a very confident person and humble. His sense of humour never seizes to amaze me every day. We have been friends (best of friends, he's my G!) for almost a year and a half before he asked me out. Our relationship was not like first timers relationship awkward because I was so used to him. We shared so many things together. I have never been bored of him to date because he is always with new things. Super fun to be with, he will get you doing the impossible.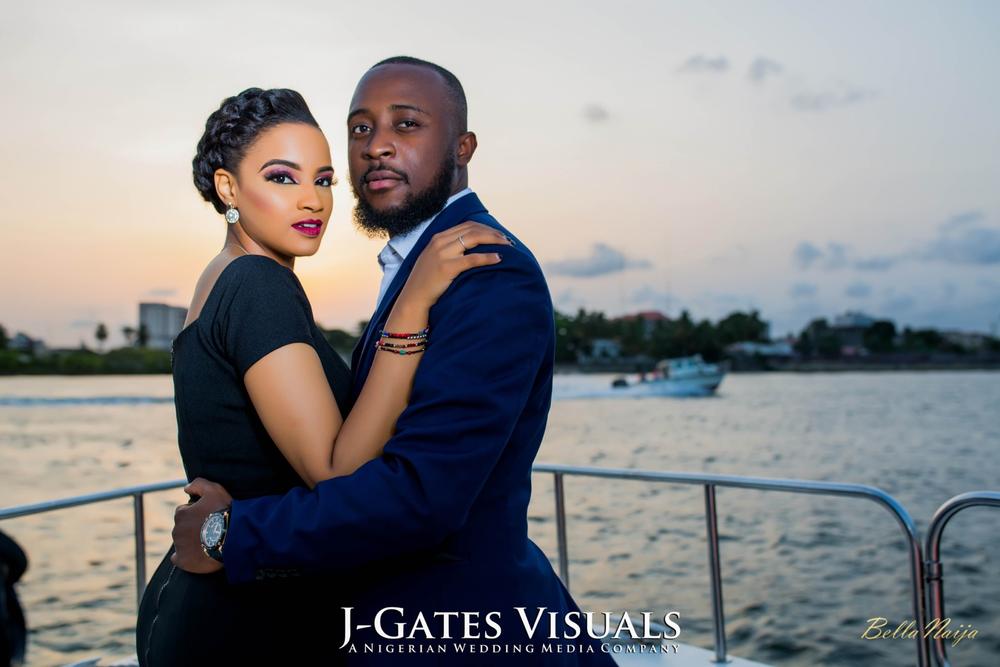 Loving and deciding to be with him has been the greatest decision I have ever made. I certainly could not have done better in any way. I must be the luckiest for having a best friend and a husband in one person. He is effortlessly perfect and I will forever be thankful to God for him. To you bebe, I want you to know that I have fallen so in love with you. I have fallen more madly in love with your laugh, utterly contagious. I have fallen for your smile, makes me giddy for no reason at all. Even with your flaws, your mistakes, your imperfections…every bit of you Omry.
I love you to infinity and beyond.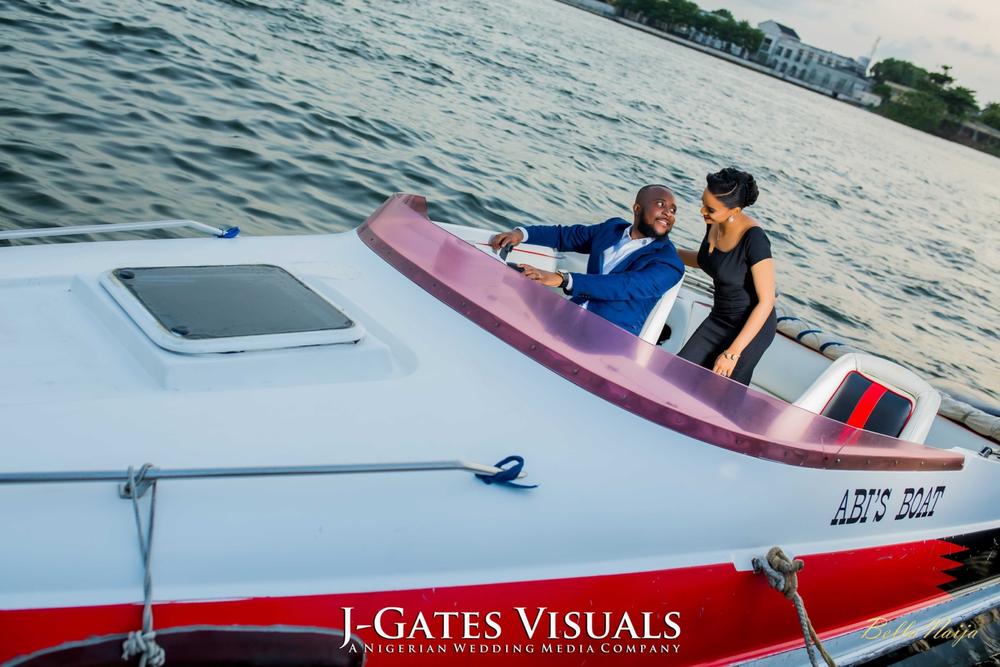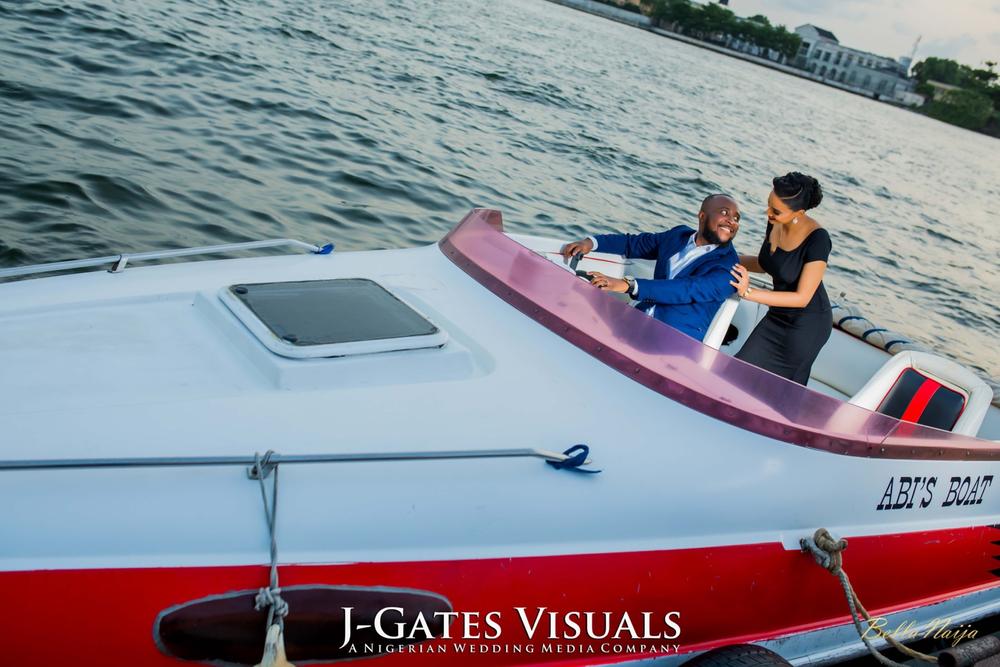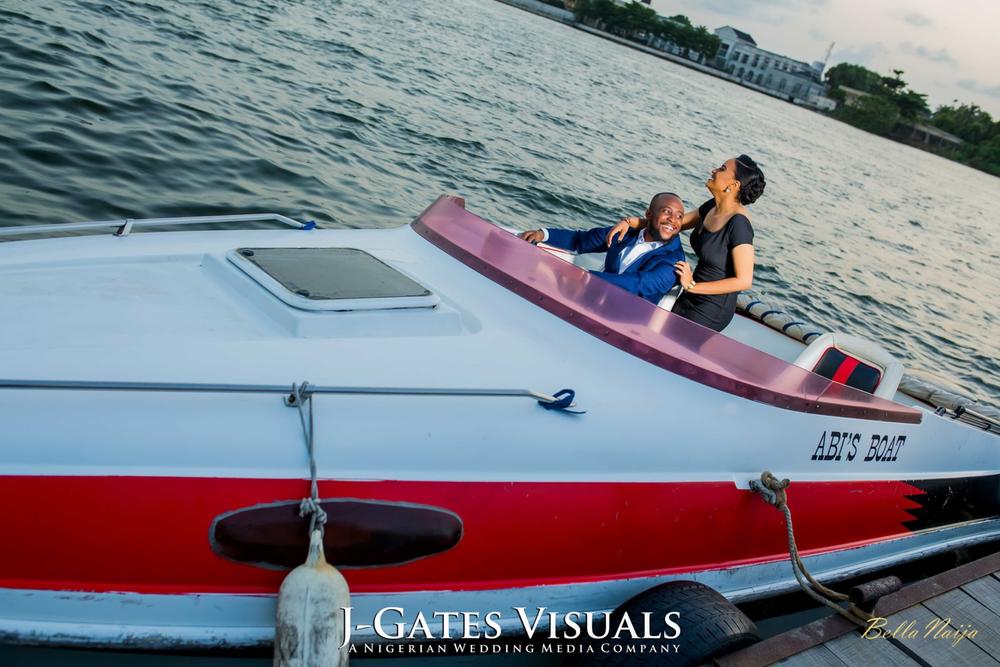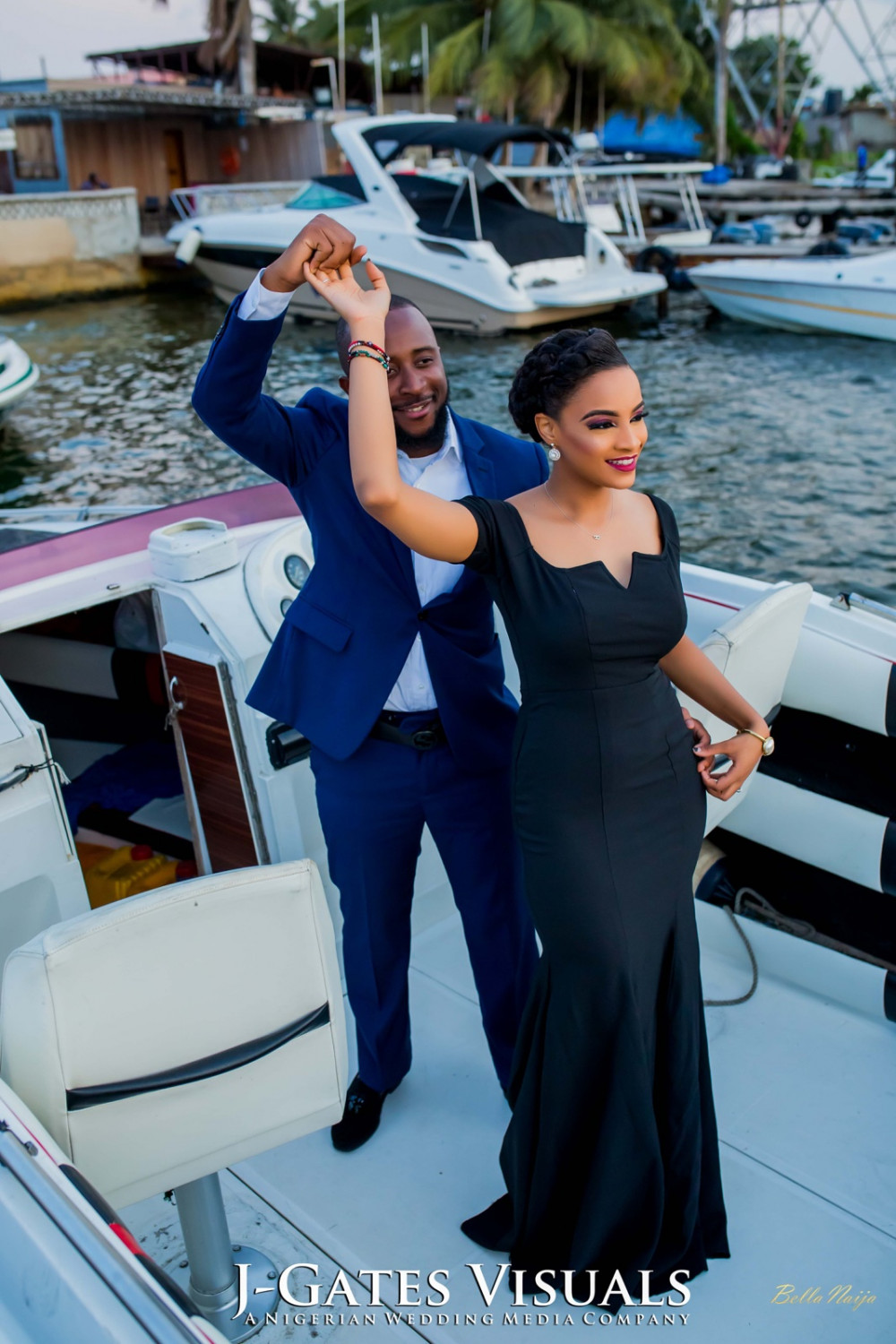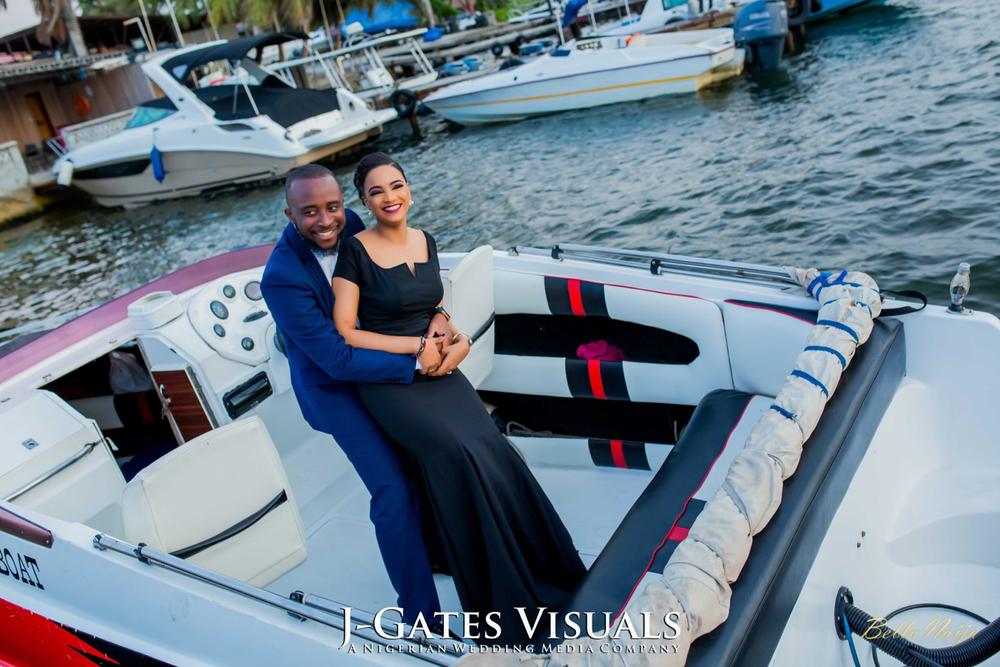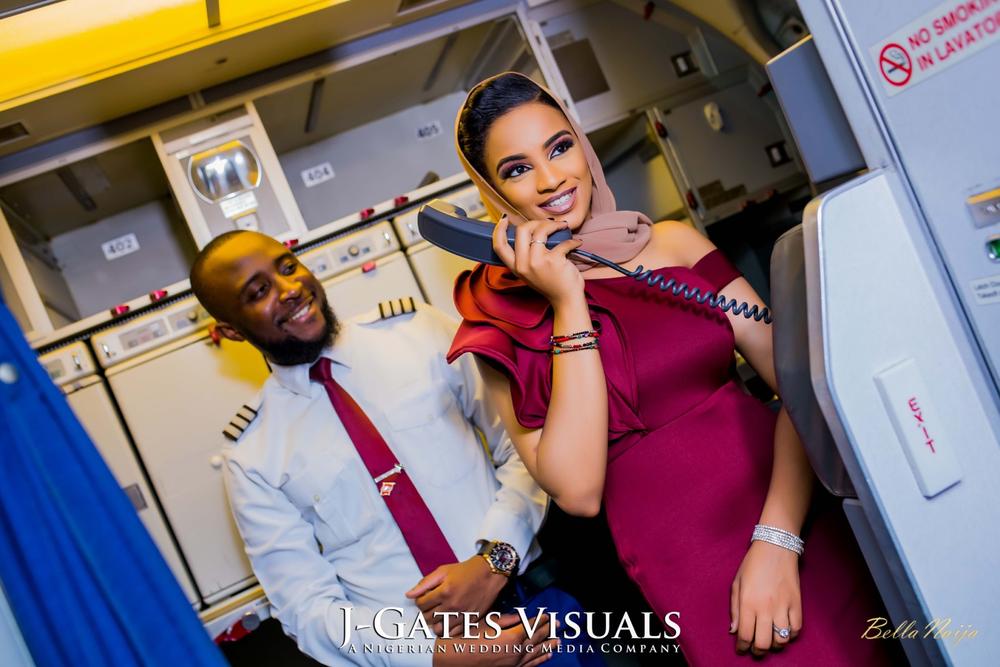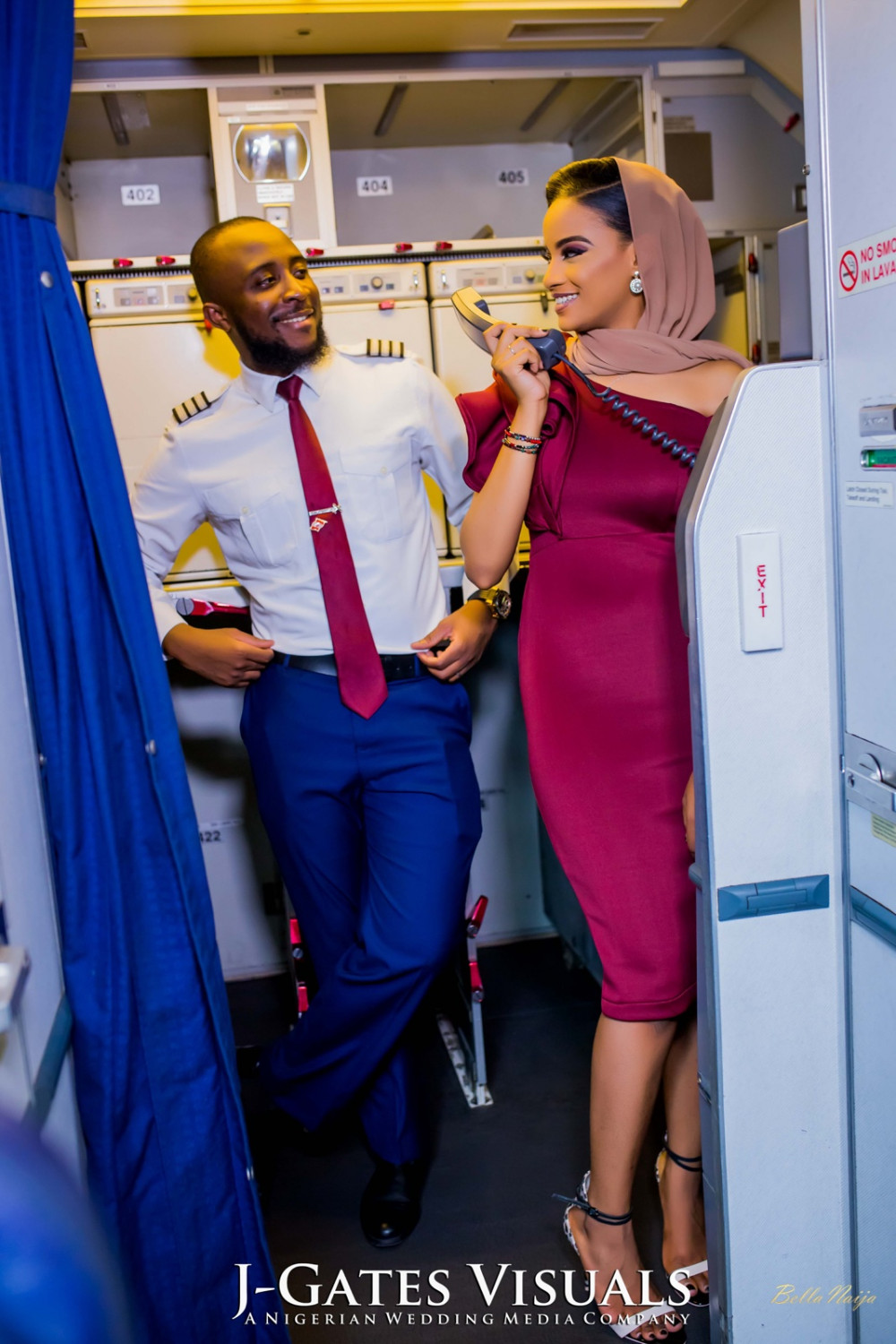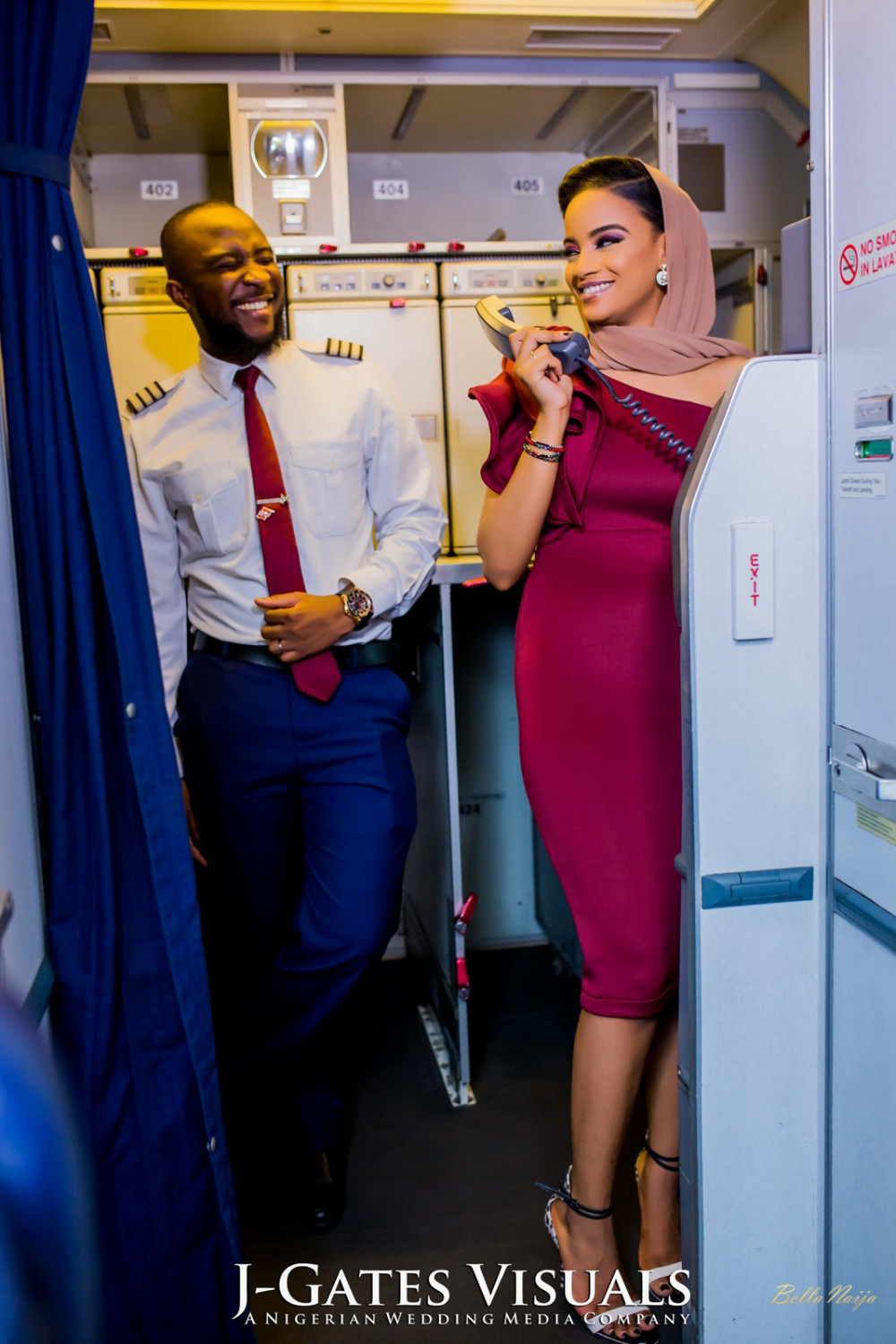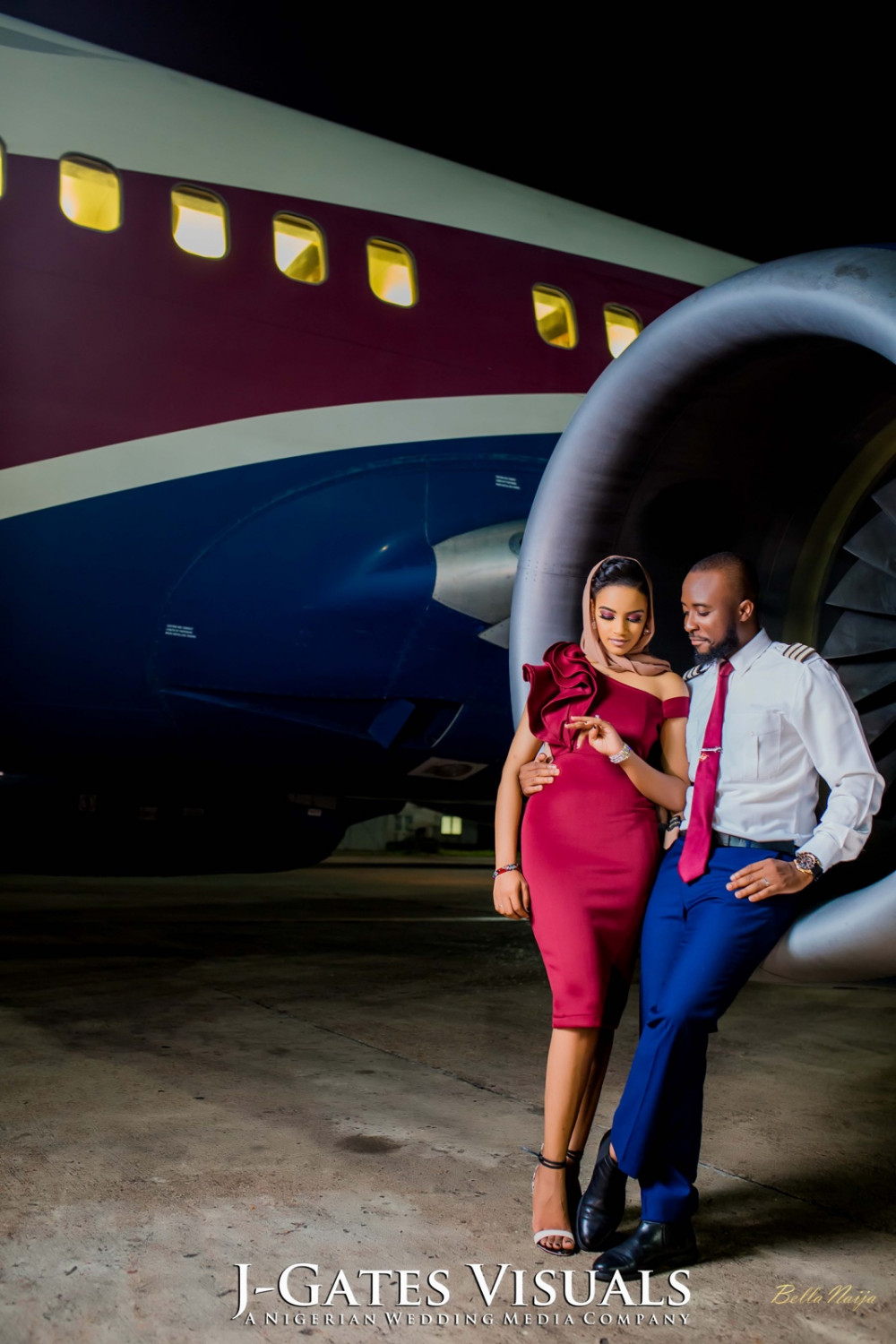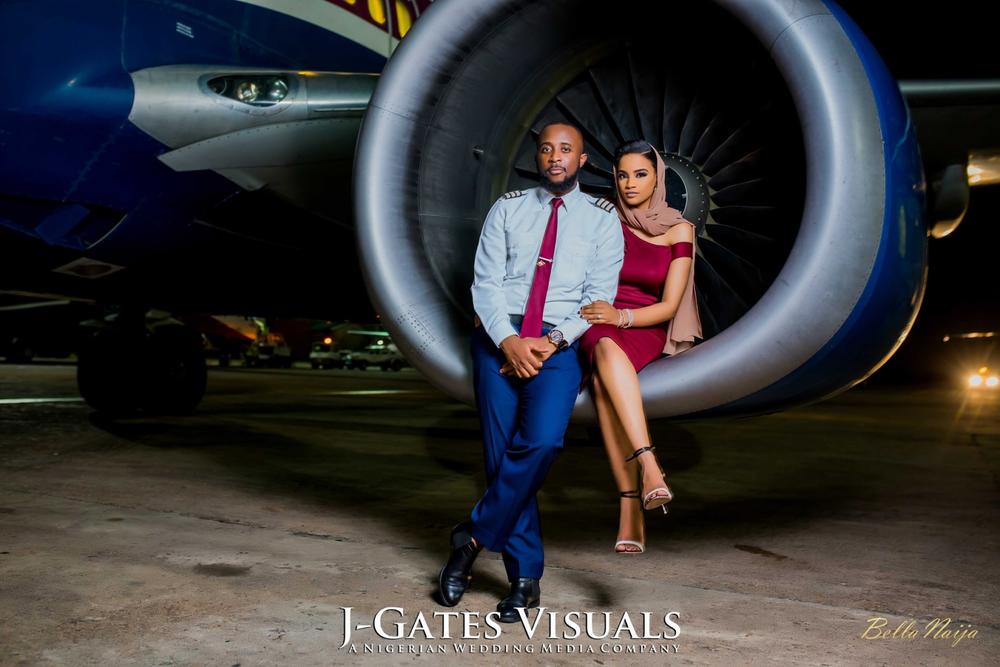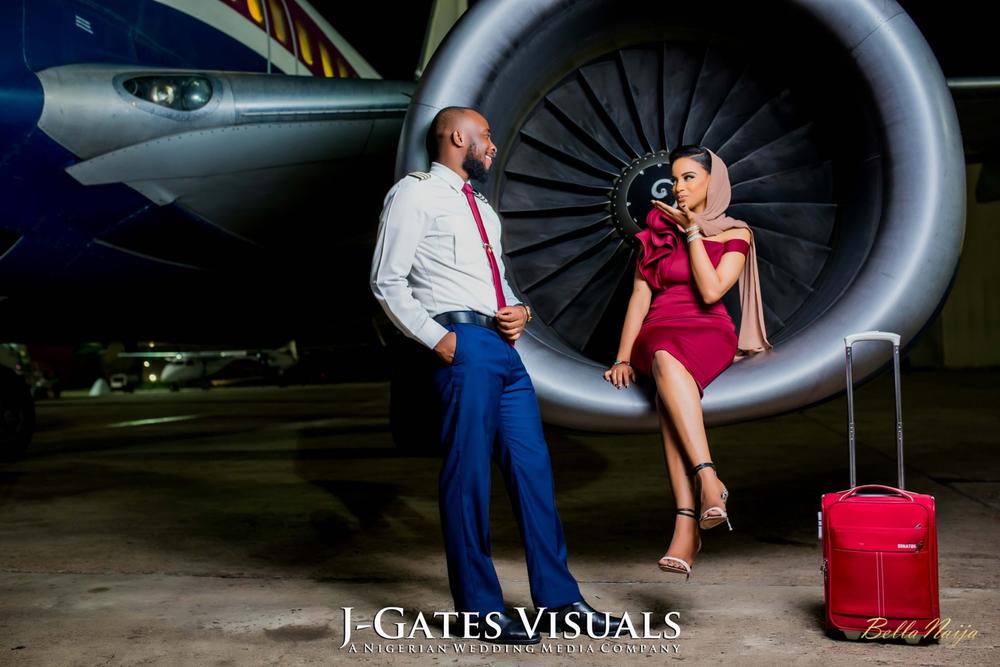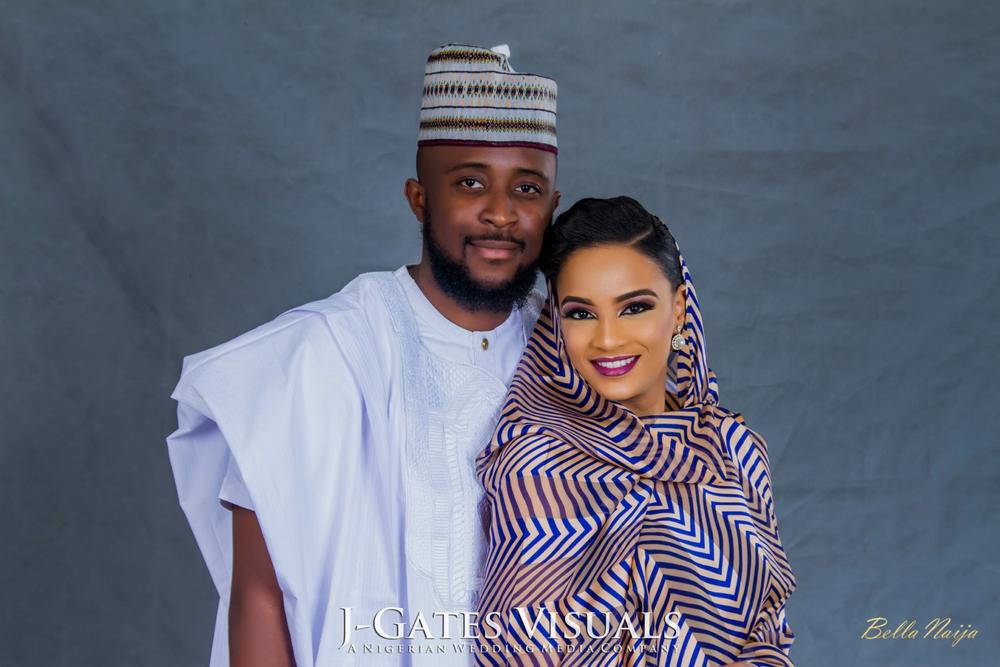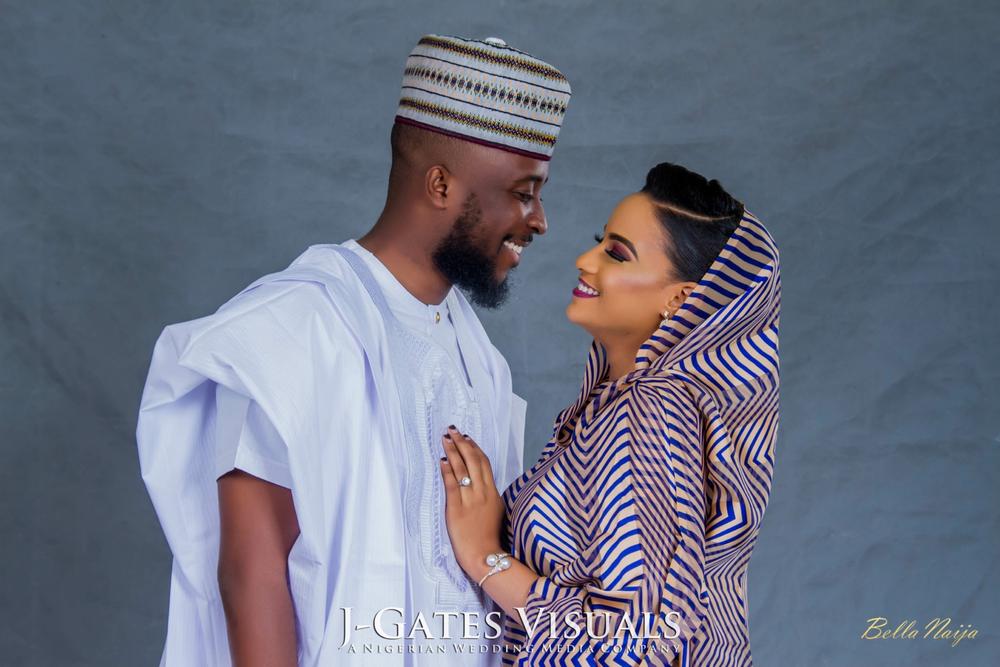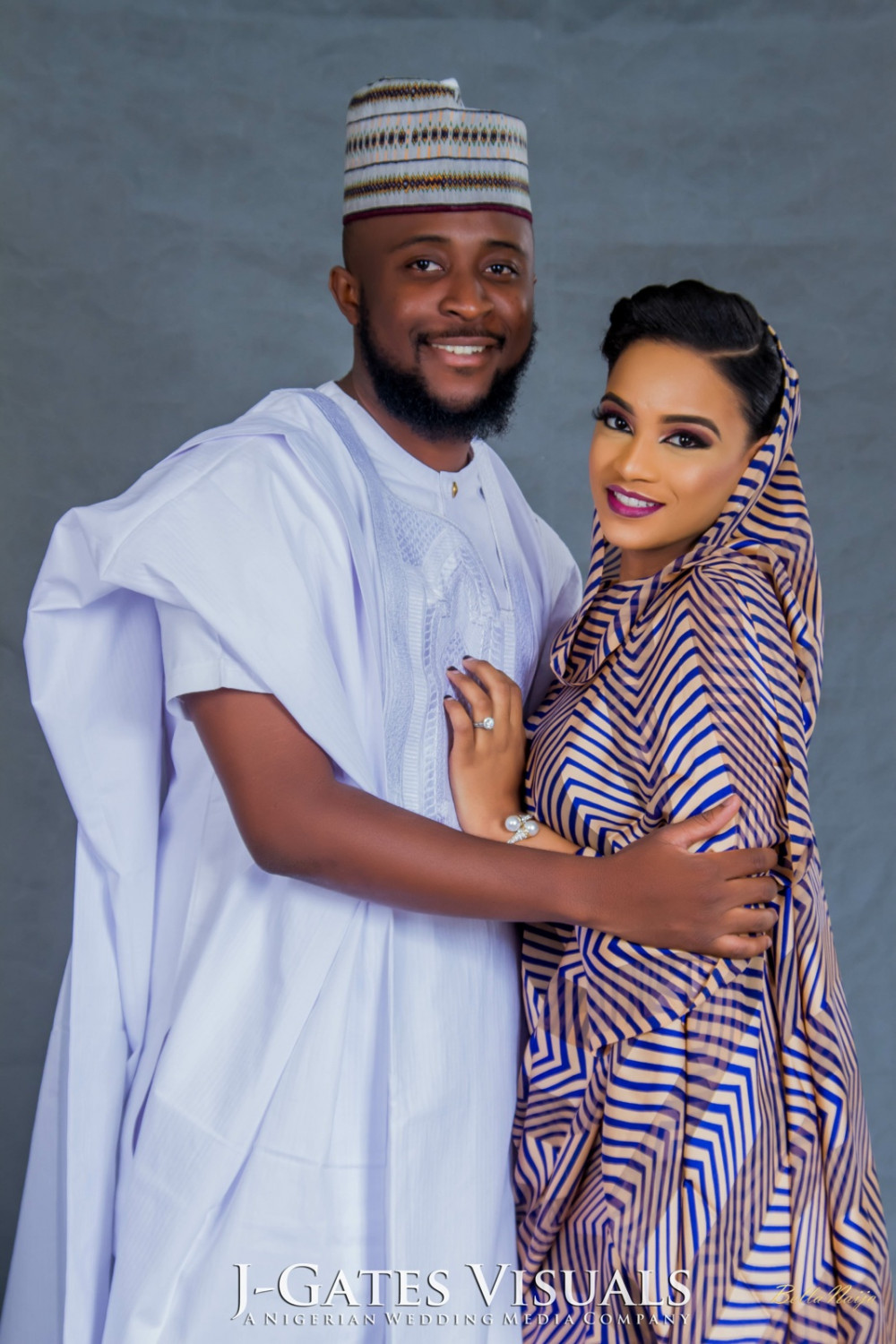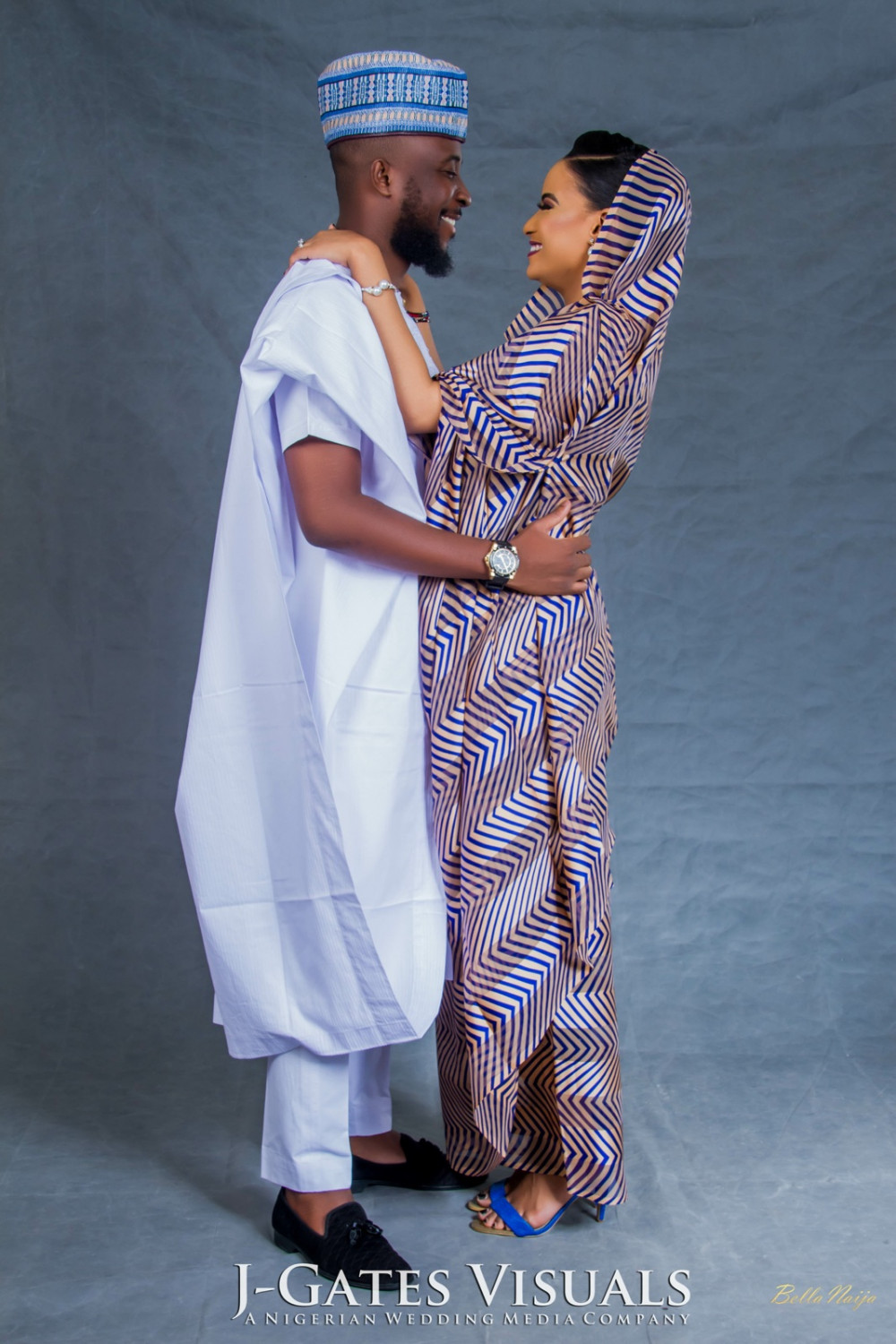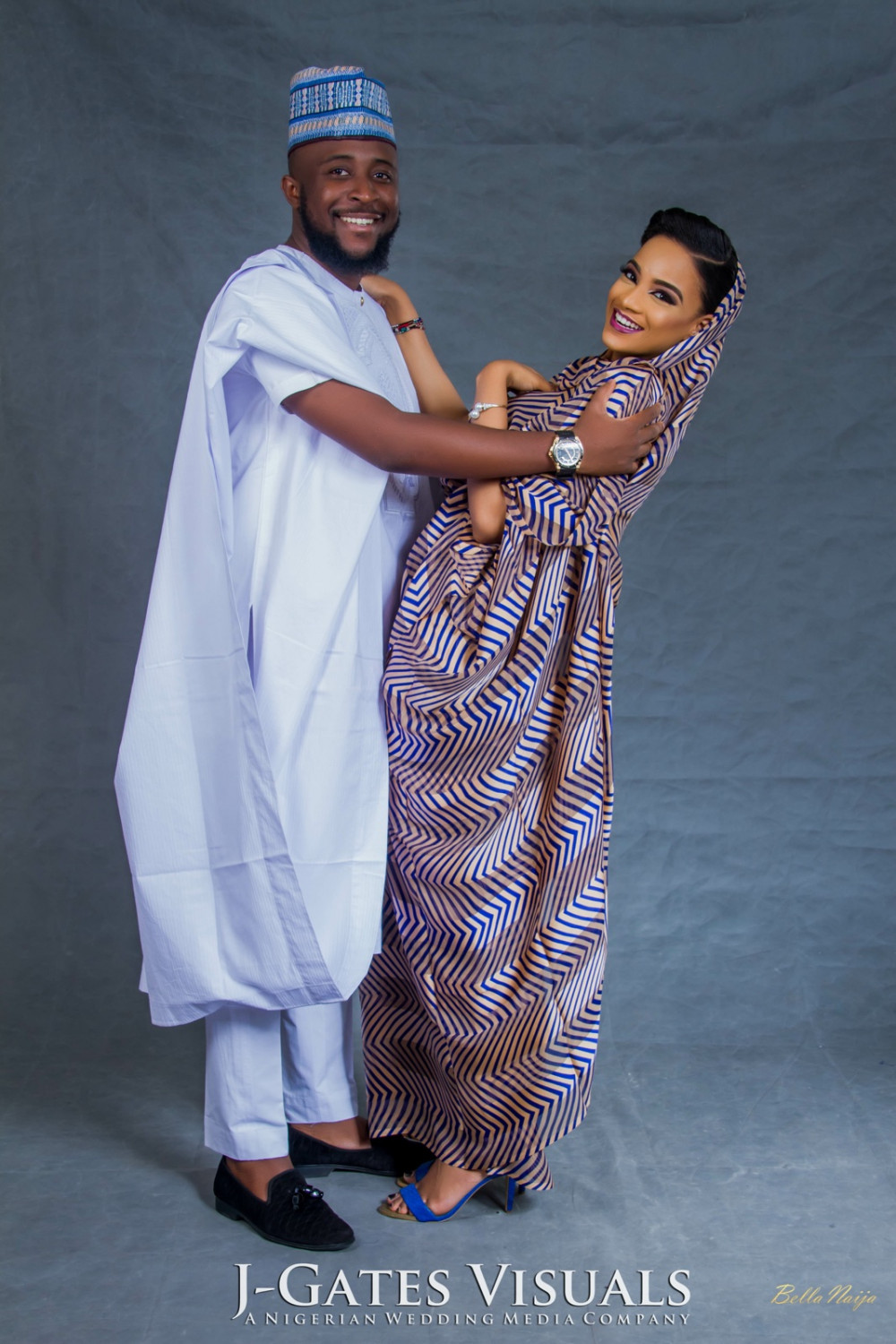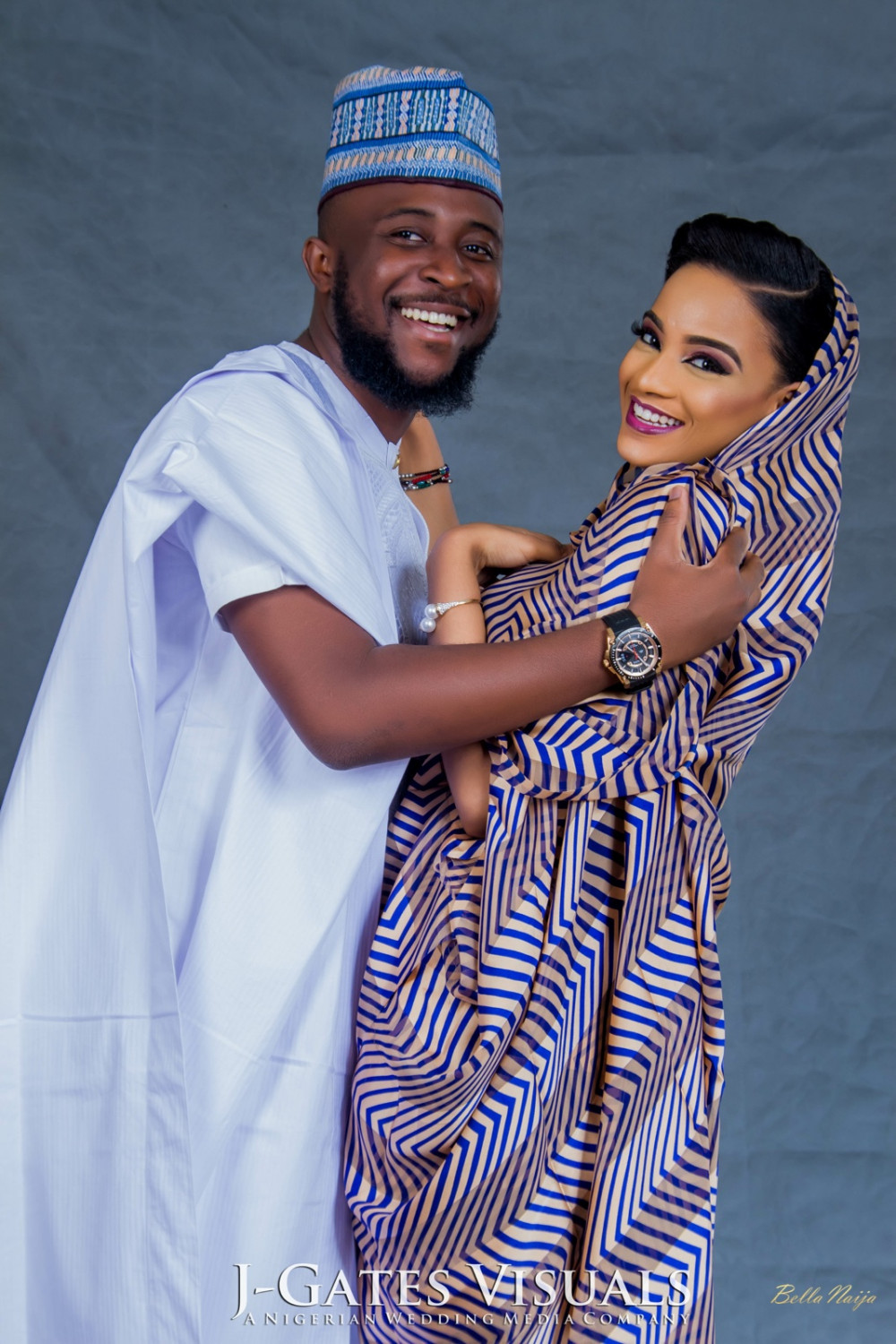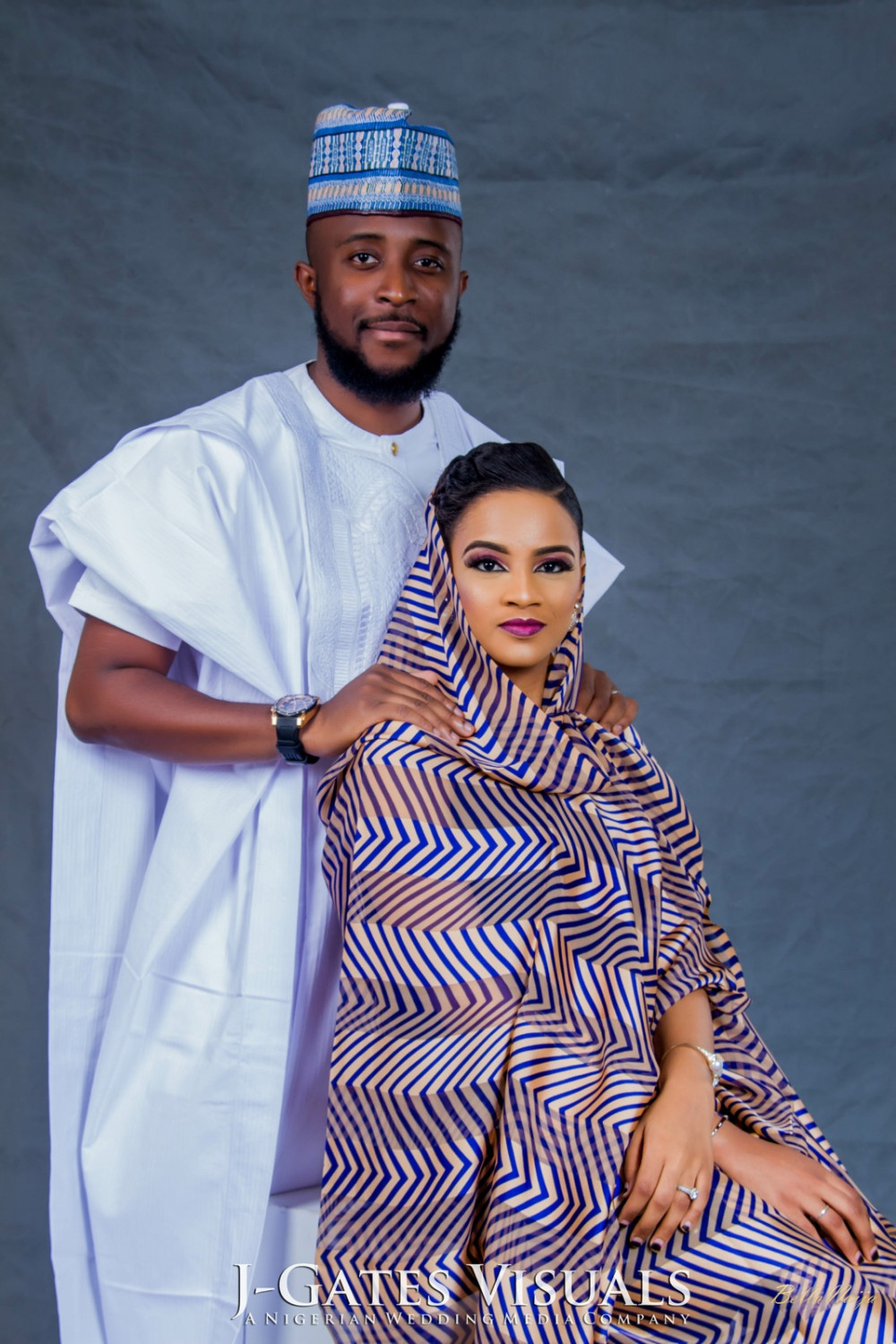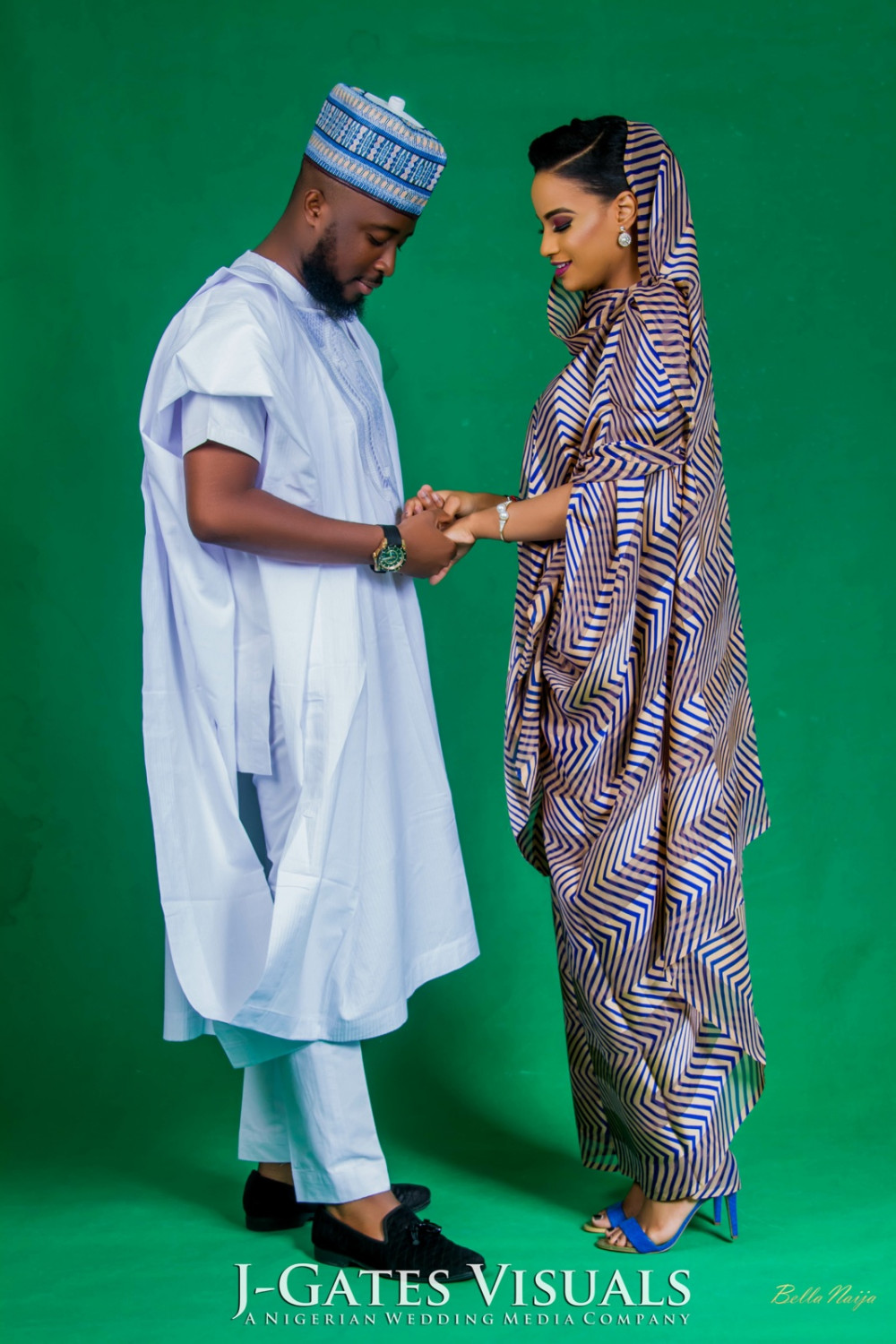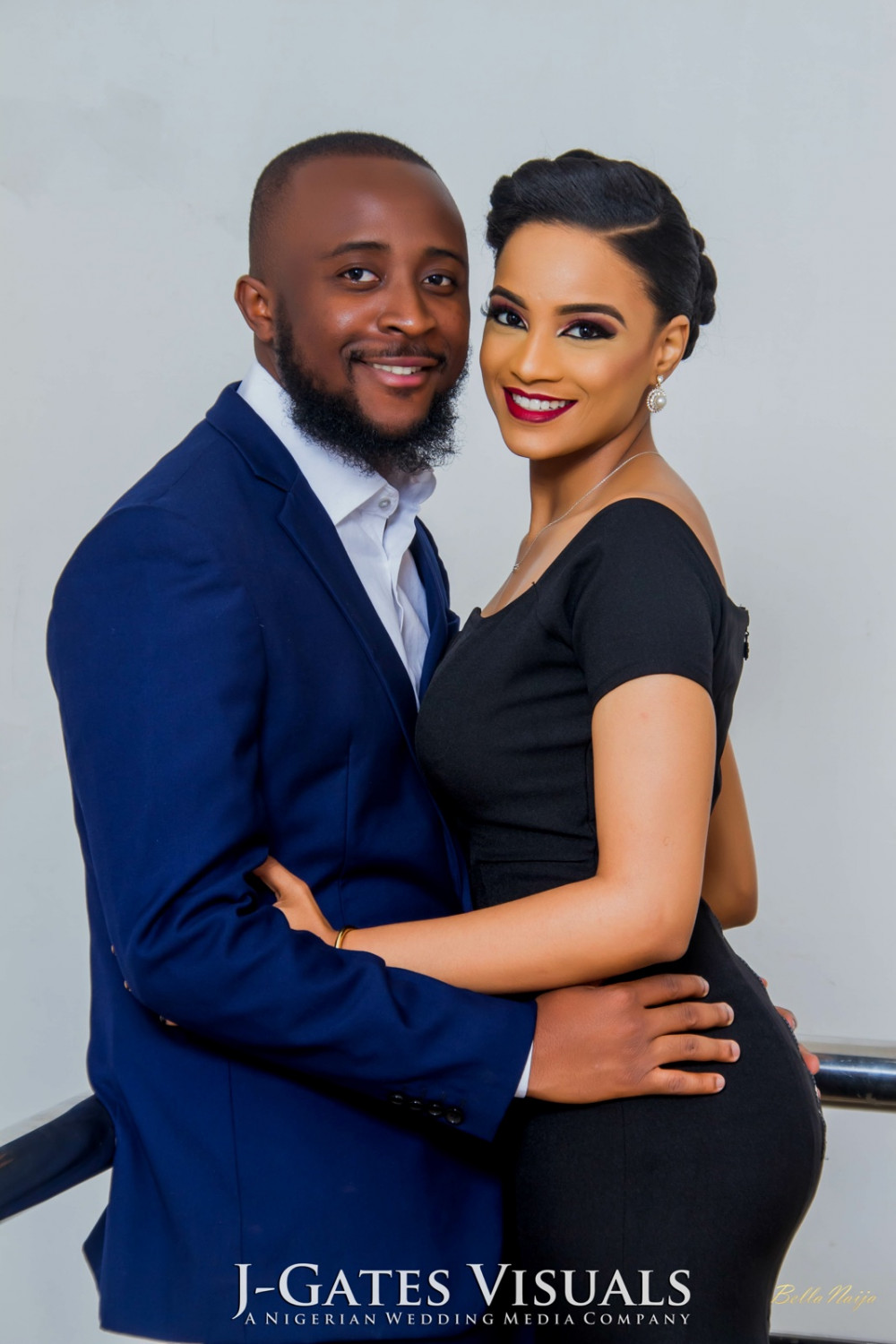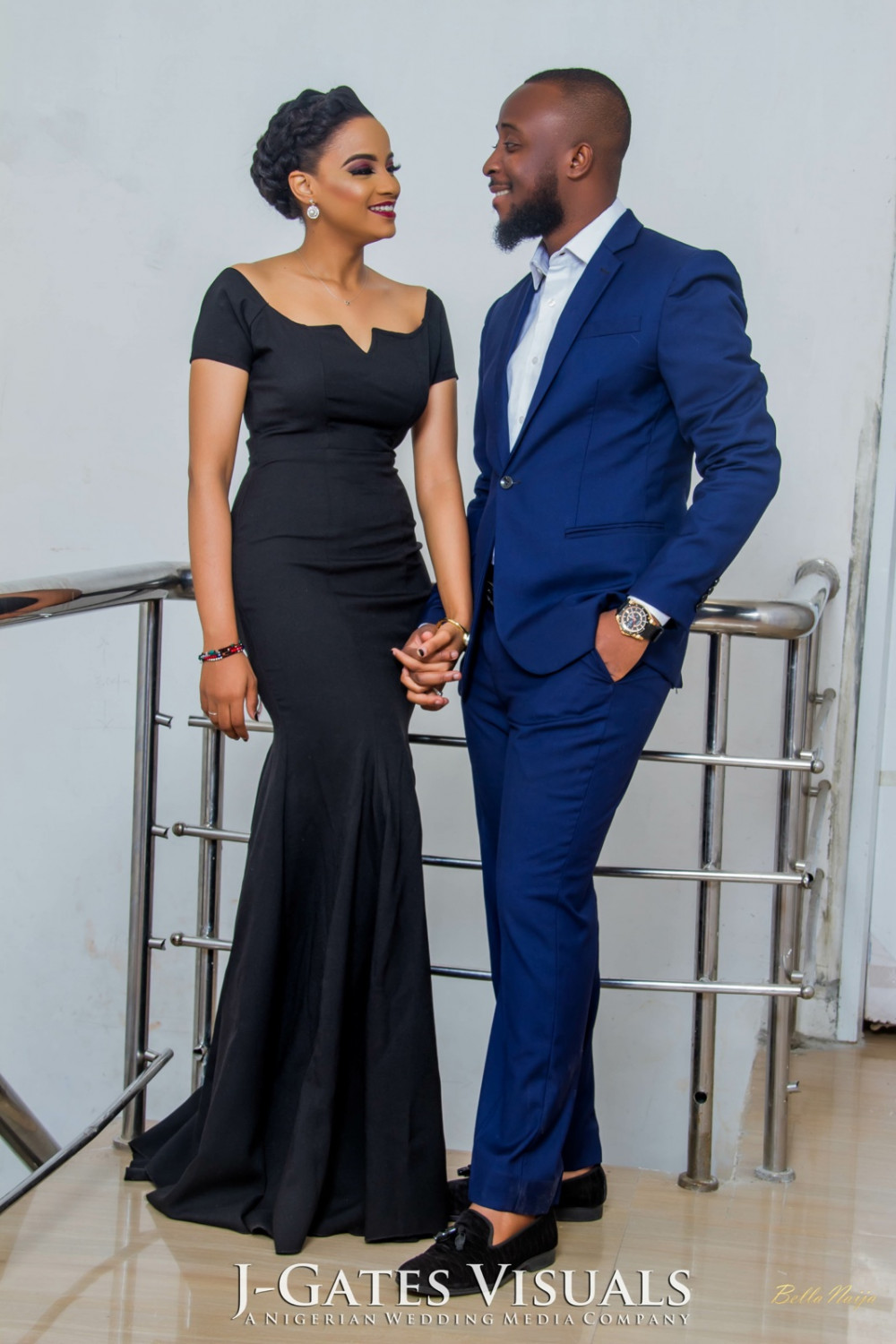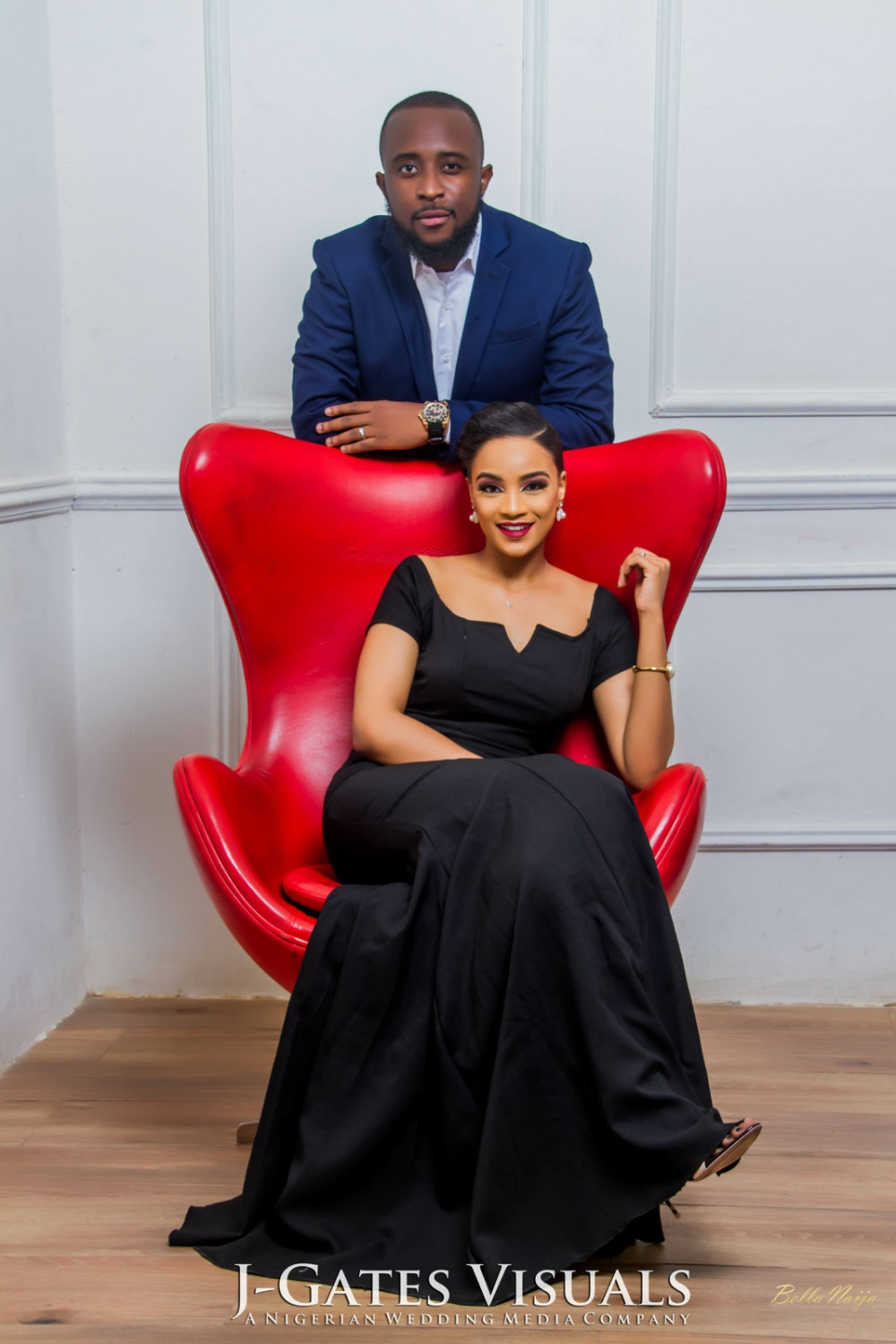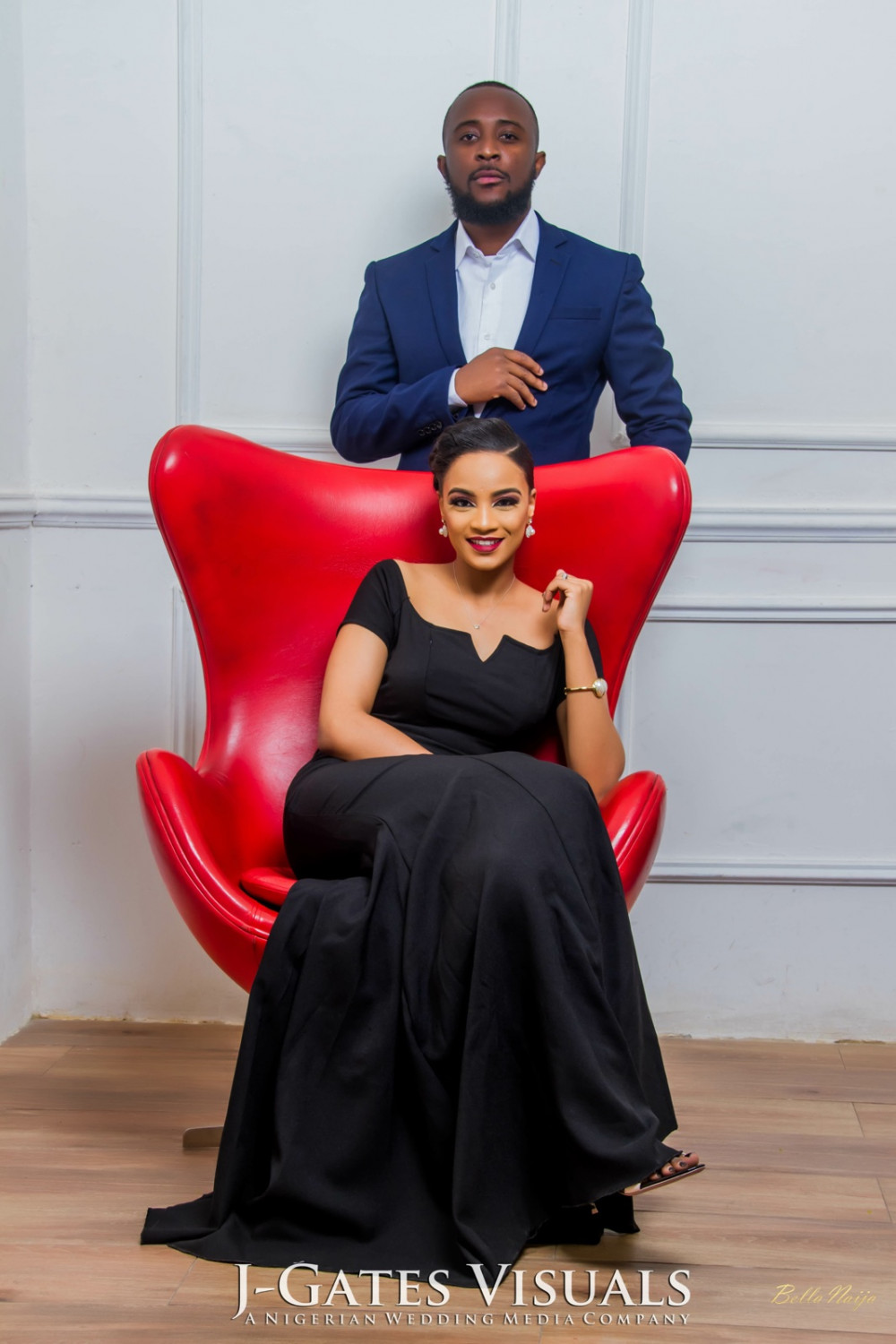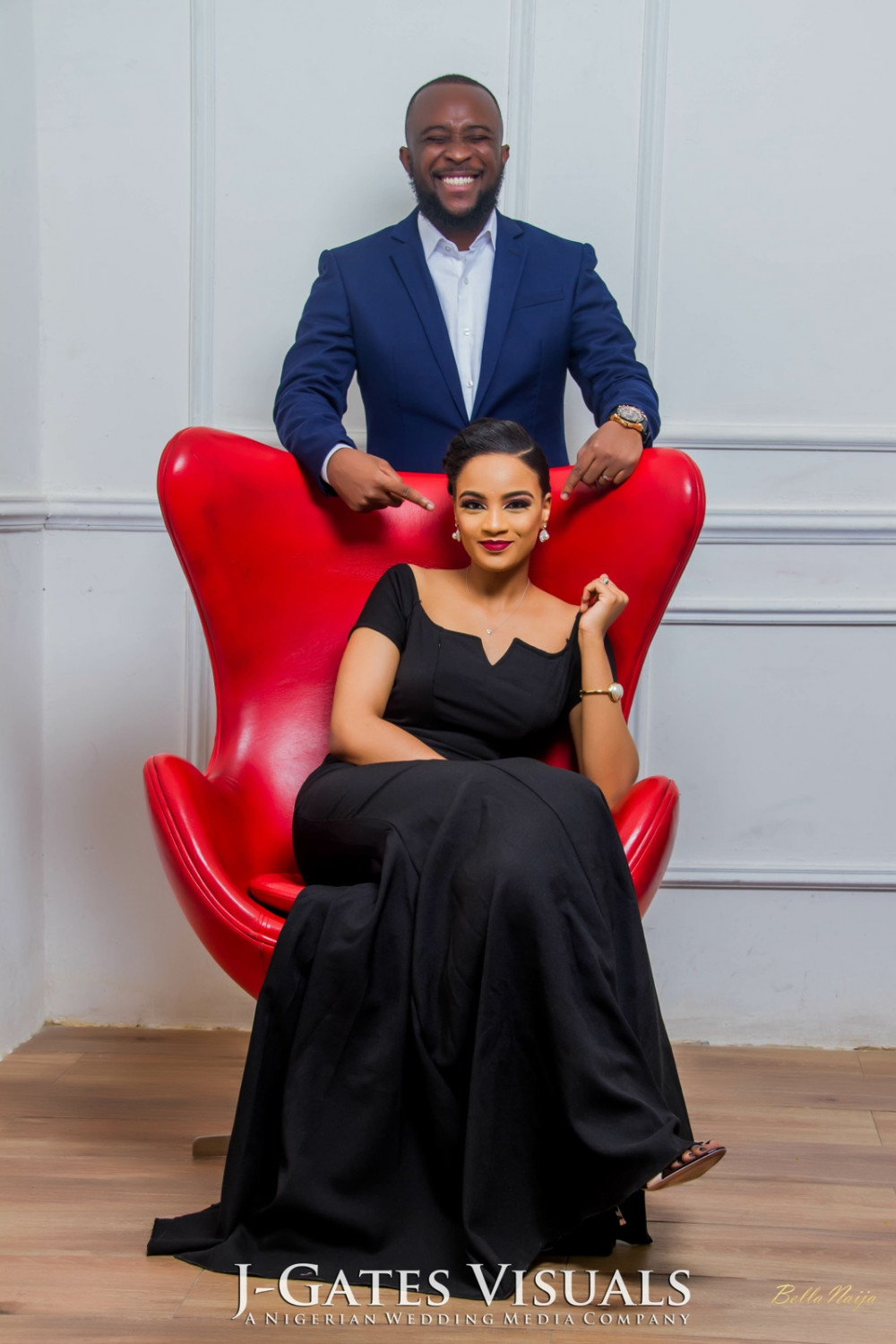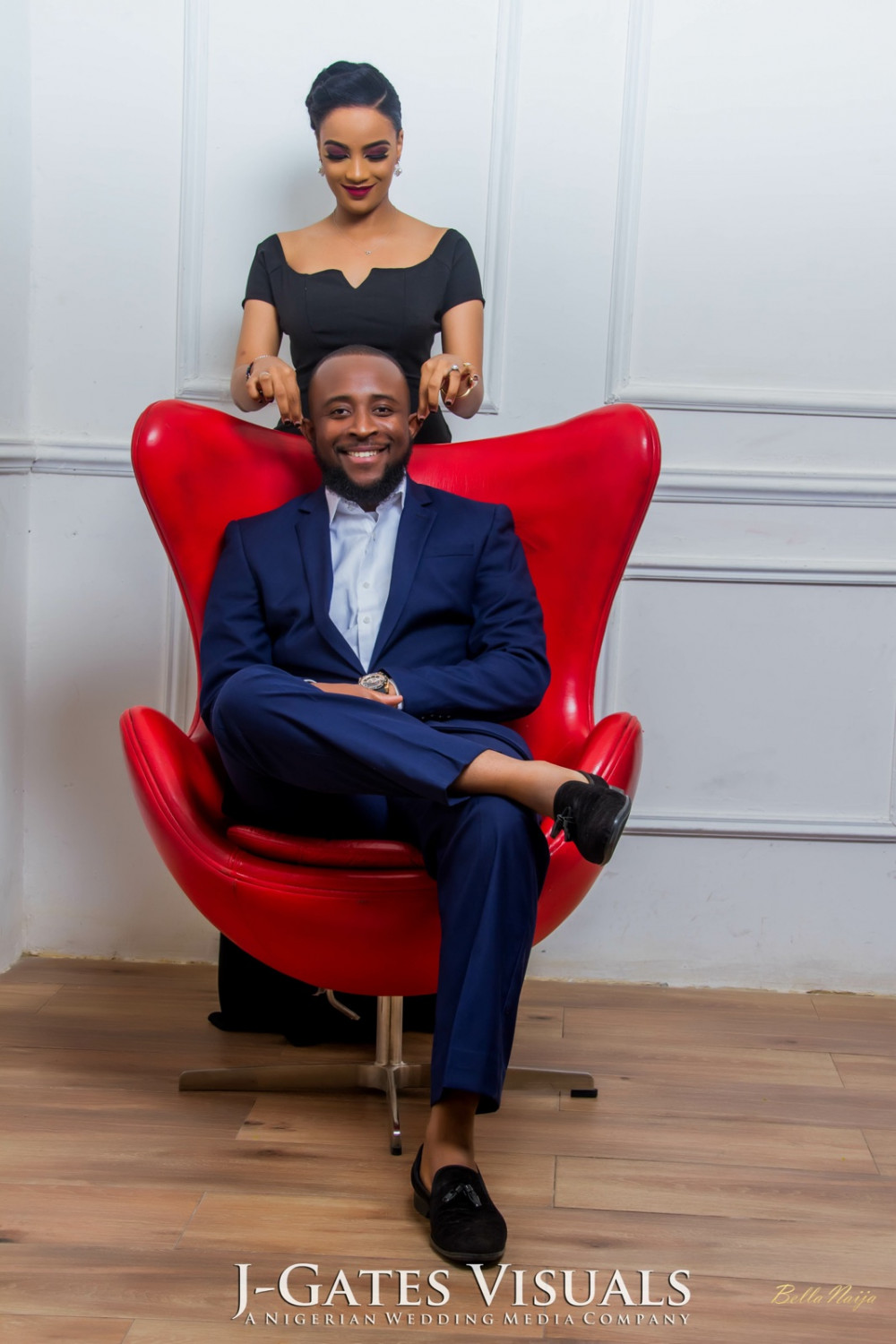 via Blogger https://ift.tt/2LwYeDt